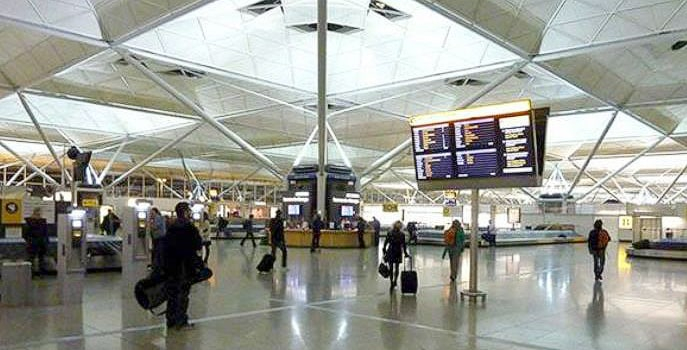 London Stansted Airport Transfer
Travel by car can be a thrilling adventure, but the journey to and from the airport often introduces its own set of challenges. This is where London Stansted Airport transfer services come to the rescue, ensuring a hassle-free and comfortable transition between the airport and your destination. In this article, we will explore the various options available for transferring to and from Stansted Airport, the benefits of reserving these services, and some valuable tips to make your journey as smooth as possible.
Frequently asked questions:
How do Prior Reservation a London Stansted Airport transfer online?
What are the benefits of book an Stansted airport shuttle?
What types of vehicles can I choose for car hire at Airport of Stansted ?