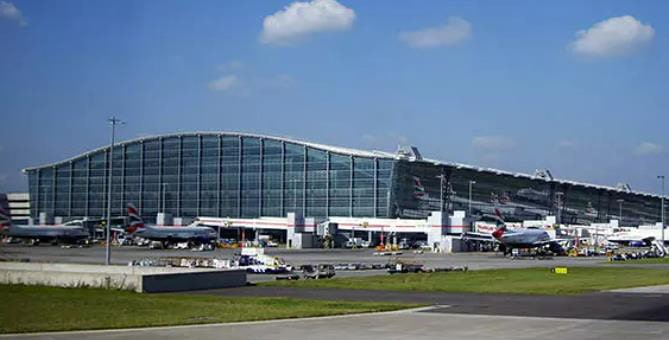 Airport Transfer London Heathrow
Airport transfers are an essential aspect of modern travel, ensuring a seamless journey from the airport to your destination. Among the plethora of options available, Heathrow Airport Transfer services stand out as a reliable and convenient choice for travelers, connecting the bustling London Heathrow Airport to the heart of the city.
Frequently asked questions:
How do airport taxi services handle luggage and provide meet and greet services?
What should know about London Heathrow Airport?
Why choose Airport Transfer Services?