Chauffeurs in London
Chauffeur service in London provides professional chaffeur services including airport transfers from and to Heathrow, Luton, Stansted and Gatwick airports.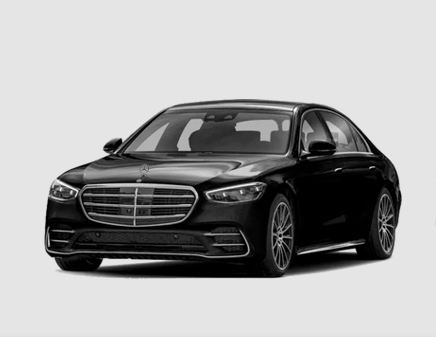 MERCEDES-BENZ S CLASS
---
Passengers: 2/3
Luggage: 2
Hand luggage: 2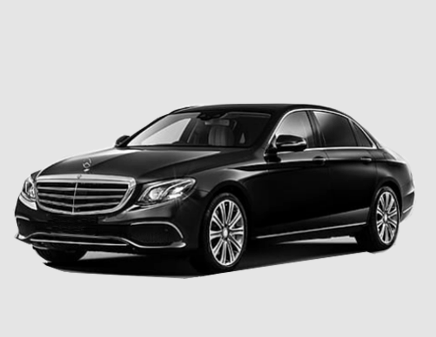 MERCEDES-BENZ E CLASS
---
Passengers: 2/3
Luggage: 2
Hand luggage: 2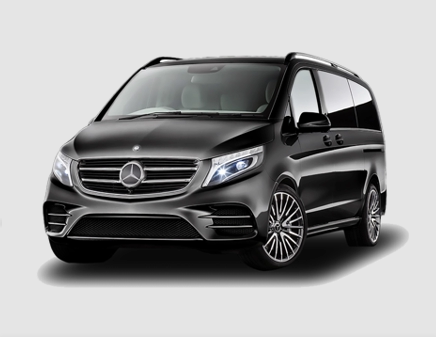 MERCEDES-BENZ V CLASS
---
Passengers: 6/7
Luggage: 2
Hand luggage: 2
London's premier chauffeur service ensures you arrive with elegance.
Based in London, boasts an impressive fleet of executive, luxury, and elite chauffeur-driven vehicles available for you. Our collection includes the luxurious Mercedes-Benz S Class, Mercedes-Benz V Class for seven passengers and Mercedes-Benz E Class. All paired with some of London's most experienced and professional chauffeurs.
Whether it's airport transfers, corporate events, financial roadshows, business meetings, tours across London, weddings, or shopping excursions, our top-tier fleet is at your service.
Reliable airport transportation services in London
London, an iconic global city, attracts visitors from around the world for business and tourism. However, navigating from the airport to your hotel can be time-consuming and expensive. That's where London airport transfer service comes in, providing a hassle-free solution for both leisure and business travelers at a surprisingly affordable price. Our comprehensive airport shuttle service ensures a seamless journey to any destination within the city. Our knowledgeable and professional chauffeurs, well-versed in navigating London's busy road networks, guarantee a safe and efficient transfer to your hotel, Airbnb, or business meeting. Even if your accommodation is located outside the city center, our services extend to destinations like Coventry and Brighton. No matter where you need to go, our reliable taxi alternative in London is just a booking away. Simplify your travel arrangements and experience the comfort and style of chauffeur service London. Book your reliable transportation in London today!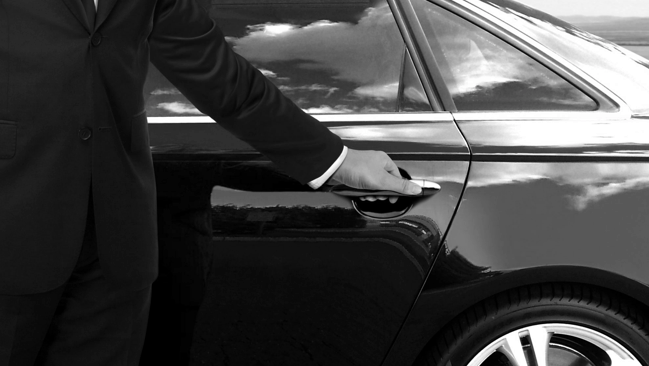 Hire executive car with chauffeur in London with no waits no delays
Say goodbye to queues and waiting times, and embrace the utmost punctuality that comes with our service.
Luxury chauffeur driven cars in London
Discover a range of options for hourly car rental services with a private chauffeur available through chauffeur service in london.
Transfer airports and stations

We offer choice of vehicles and minibuses: Mercedes C, E, V class.

Executive chauffeurs London

Bussines and luxury vehicles for your business arrangements.

Transfers to hotels and tourist guides

Private chauffeur service - always from wherever you want to wherever you want.

Tourist transfers and tours

Book your private chauffeur for tours and panoramic visits in London.
Car rental for weddings

Personal chauffeur service for your wedding with decoration included, if you wish.

Provisions and hourly rent

Executive chauffeur services - for corporate events, congresses, celebrations, birthdays, parties, fairs ...

Classic cars for hours in London

The best classic cars for rent with a chauffeur for you.

Private chauffeur at your disposal

Best chauffeur - for all your transportation needs in London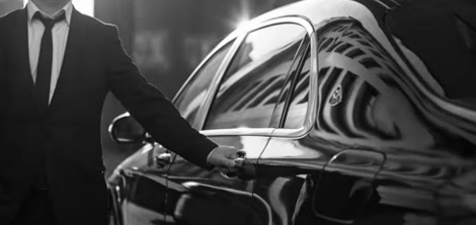 Whether you're traveling for business or leisure, trust London Airport Transfers as your premier chauffeur service. Sit back, relax, and enjoy the journey with us.
Chauffeur driven car hire
---
Chauffeur experience
In the first place london chauffeur service is here to fulfil your every requirement. In the second place first thing to remember if you are used to moving around in a comfortable modern vehicle – we will provide it. If you value your time and like to observe punctuality – we will provide it. Even if you travel extensively and like to make arrangements quick and easy – we will provide it.Travel with confidence knowing that our qualified and trustworthy drivers are dedicated to providing you with a safe and reliable transportation experience.
World-class chauffeur service
Chauffeur company offers high-quality service of luxury car hire for affordable prices. To ensure the safety of our customers we hire only expert chauffeurs with at least 5 years of driving experience, great knowledge of the city and friendly attitude towards customers. They will take you to any location you desire in a flash. Great alternative to taxis, we aim to be flexible in route planning. If your plans suddenly change, or decide to have a tour around London accompanied by an experienced chauffeur, it is possible to change the route even on the way. Time-wise, you can order our services far in advance, or for the nearest future.
Chauffeurs in London
Overall we believe that in order to provide first-class service, it is important to maintain real-life communication with our customers and scrutinize the nuances of transfer business to understand customers' needs. As a matter of fact luxury chauffeur service professional operators stay connected 24 hours 7 days per week to answer all of your questions. We highly value your opinion; therefore, you are welcome to leave feedbacks on our website. We are ready to act responsibly in fulfilling obligations towards customers and cope with the most demanding tasks.
Reserve a stylish chauffeur service in London
Mercedes-Benz S class
Book chauffeur on Mercedes-Benz S class and ensure a smooth and premium travel experience.
Mercedes-Benz E class
Book your chauffeur with Mercedes-Benz E class and experience unparalleled comfort and elegance on the road.
Mercedes-Benz V class
Book Mercedes-Benz V class with chauffeur for a seamless and luxurious journey through the city.