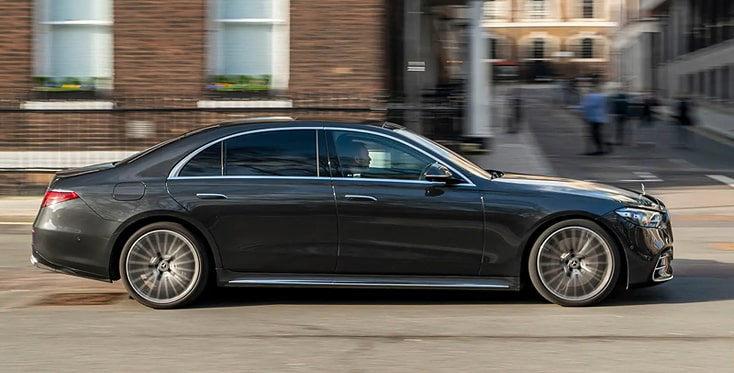 Executive car hire and chauffeur service in London
When it comes to travelling in style and comfort, executive car hire services in London are the epitome of luxury and convenience. Whether you are a business executive, a tourist, or simply someone who appreciates the finer things in life, hiring an executive car in London is the perfect way to make a statement and enjoy a stress-free journey.
London is a city known for its hustle and bustle, and navigating its busy streets can be a daunting task, especially for visitors. With classy car rental, you can leave the hassle of driving and parking to the professionals, allowing you to sit back, relax, and focus on enjoying your journey. The experienced chauffeurs of elite car hire services in London are well-versed in the city's roads and traffic patterns, ensuring that you reach your destination safely and on time.
Frequently asked questions:
How far in advance should I book my chauffeur service?
What are the benefits of opting for executive car hire in London?
What types of executive car services are available in London?